Landings Credit Union honors McClintock teachers
Landings Credit Union presented four Tempe Union High School teachers with their annual "I'm [IN]vested Awards". Awardees are nominated by their peers and selected by a panel of Landings Credit Union judges.
 I'm Dist[IN]guished Service Award: Ivan Barkdoll, McClintock High School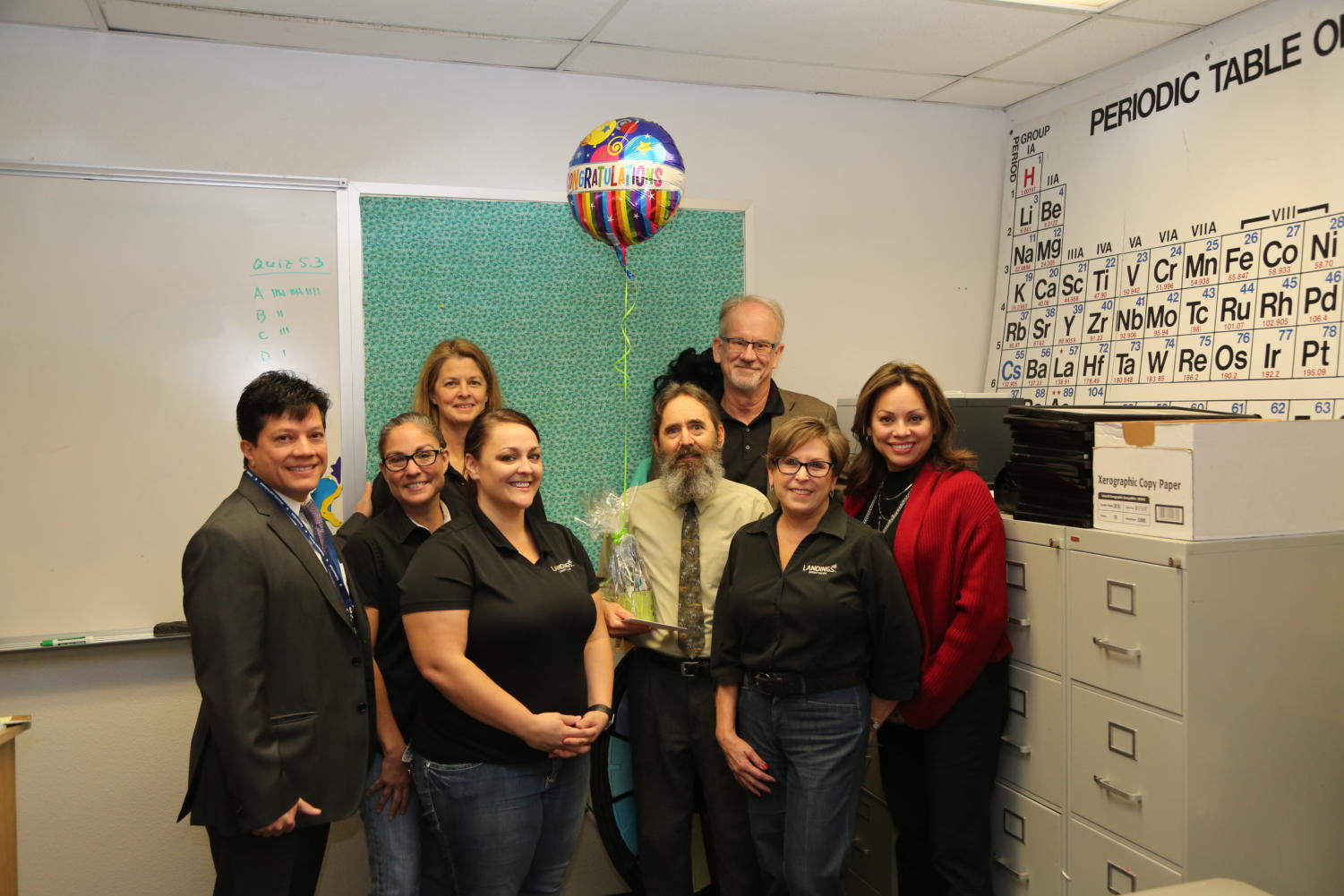 The "I'm Dist[IN]guished Service" award honors exceptional performance by an employee with 10+ years of service to the district. This employee shows pride in their work, continually goes above and beyond in their position, is a leader in their area and is dedicated to the district and community.
Ivan Barkdoll teaches Academy Pre-Calculus, AP Statistics and AP Chemistry at McClintock High School. He is well-liked by students, and many choose to have him for all three courses throughout their tenure while at McClintock and the Peggy Payne Academy.
"Ivan is one of a kind, he is an amazing math and science teacher that inspires students to not only be great math students but also to be great people," his nomination read.
Barkdoll is known to use several creative strategies to teach, such as his annual pumpkin carving contest, turkey bowling and Math Olympics. He is constantly showing support for his students by arriving to school early and staying late to help with assignments and projects.
In addition to teaching, he serves as a sponsor for Senior Class, National Honor Society and Science Olympiad. He regularly attends varsity football games and many basketball games. He is at the fine arts events and helps out with lunchtime activities.
His support spreads to every corner of campus. He sends out thank you cards to teachers that chaperone the Homecoming Dance, and sponsors a breakfast, on behalf of Senior Class, for all staff members every spring.
I'm [IN]fluential Award: Kim McElwain, McClintock High School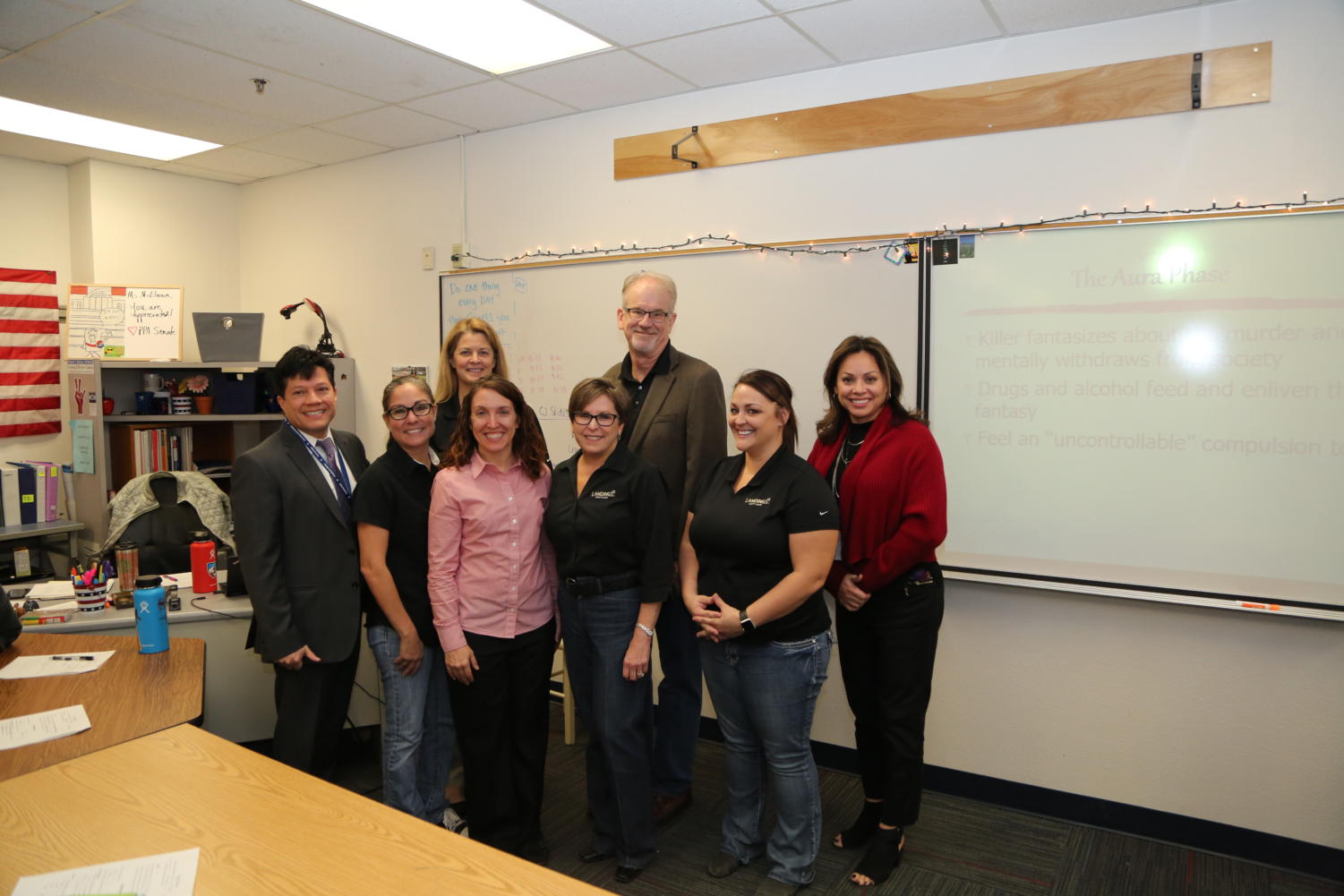 The "I'm [IN]fluential Award" goes to an employee who exhibits leadership, inspires others to take pride in their work, and significantly impacts others with their actions.
Kim McElwain teaches AP Government, AP Economics and Criminal Justice at McClintock High School, and also serves as Department Chair for the Social Studies Department.
McElwain is kind, caring and always has a great attitude in and out of the classroom. Her students enjoy her class and have tremendous success on the AP Exam every year.
McElwain has touched many areas of campus aside from teaching throughout her tenure at MHS, including working as the assistant Cheer Coach, serving on the Administrative Council, and acting as the TSEA President and Co-President for several years.
Teachers from Tempe High and Desert Vista were also honored.