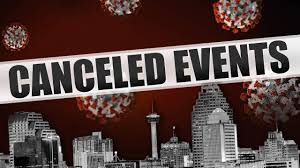 March 23, 2020
All sports and club events are canceled during the shut down.  There will be no...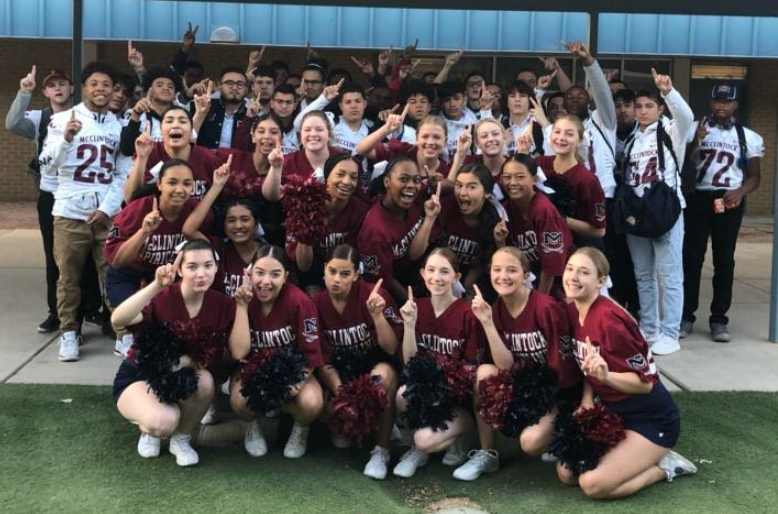 Staff, Reporter
November 8, 2019
A Spirit bus is available through the activities office.  It is free to ride but...
Soccer Tryouts start this week
November 4, 2019
The 2019-2020 soccer season has begun! Tryouts are from November 4 - November...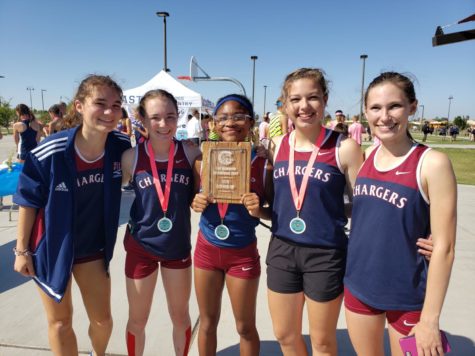 Girls Cross Country place high at meet
October 25, 2019
McClintock girls cross country team took runner's up at the Colt Stampede Invitational...