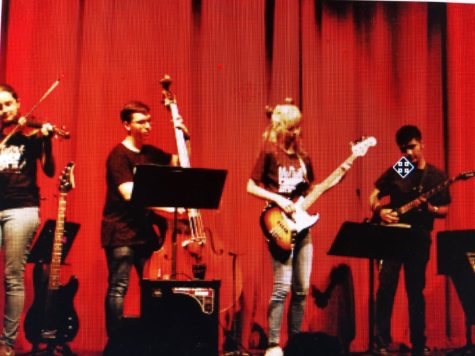 November 6, 2019
On Thurs., Sept. 26, all orchestra levels had their first concert of the year. The concert was "Spotify" themed and all the songs were modern pop songs. They played songs such as Dark Horse by Katy...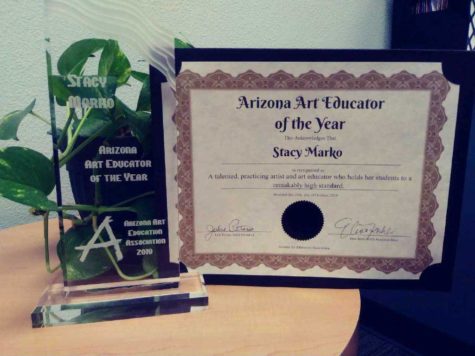 November 4, 2019
Art teacher Stacy Marko was recognized as the Arizona Art Education teacher...
October 21, 2019
A McClintock staff member was recognized in the 2019 Celebrating Champions for...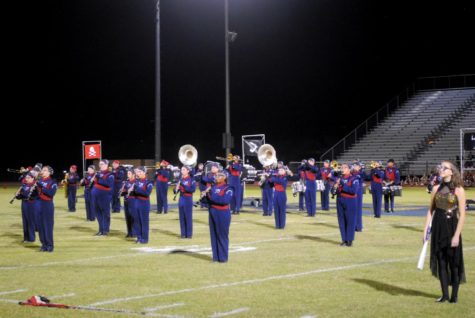 October 4, 2019
McClintock Chargers had a victory in their Homecoming game against Desert Mountain...
Amanda Hernandez, Reporter
November 8, 2019
McClintock's fall orchestra concert will be held this Thurs., Nov. 7.  Students from Connolly Middle...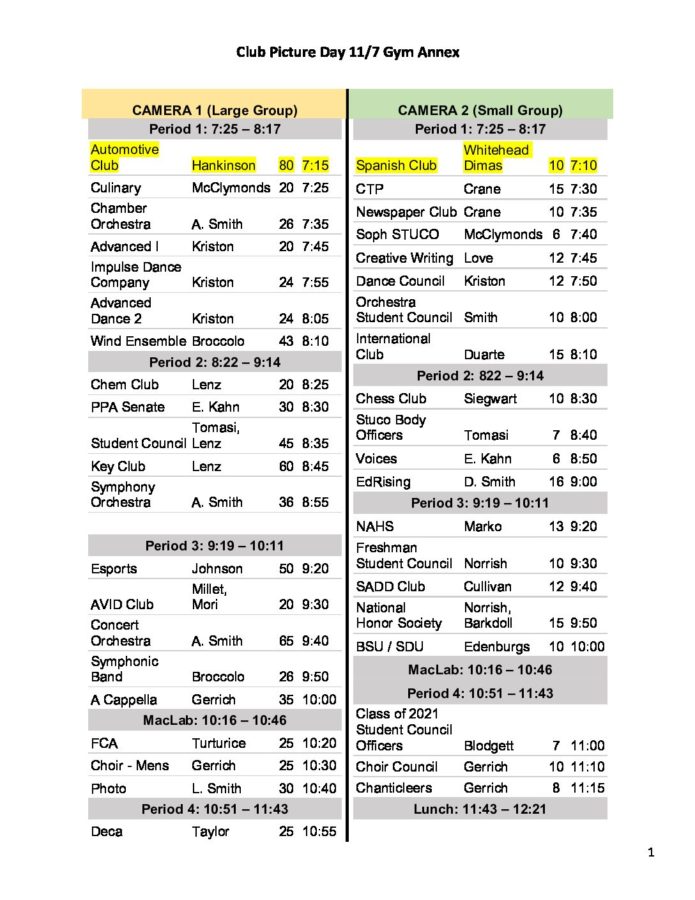 November 6, 2019
On Thurs., Nov. 7th, clubs will be meeting in the gym for club pictures.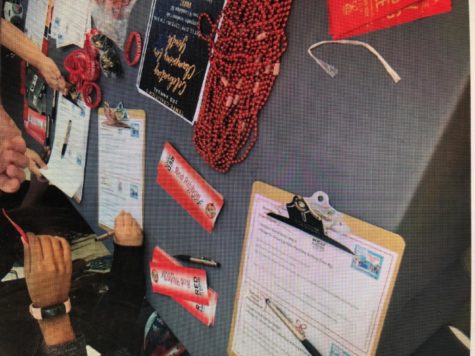 A Look Back at McClintock's Red Ribbon Week 
November 6, 2019
From Oct. 23 to 31, McClintock as well as schools across...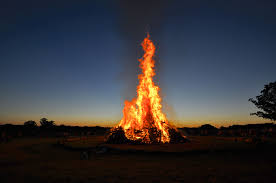 October 28, 2019
Join us this upcoming Wednesday, October 30th for McClintock's...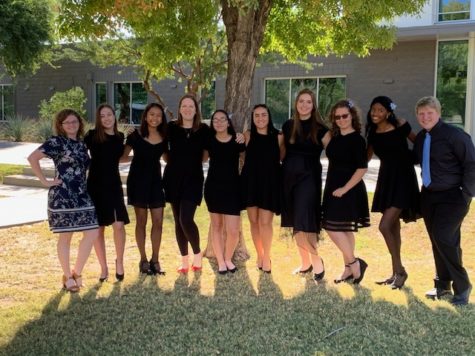 McClintock Chanticleers bring home top honors at Fall Festival
October 24, 2019
McClintock Chanticleers claimed highest ratings at...