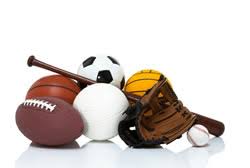 August 1, 2020
The following message was sent to parents and students regarding the Fall Sports...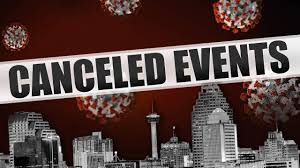 March 23, 2020
All sports and club events are canceled during the shut down.  There will be no...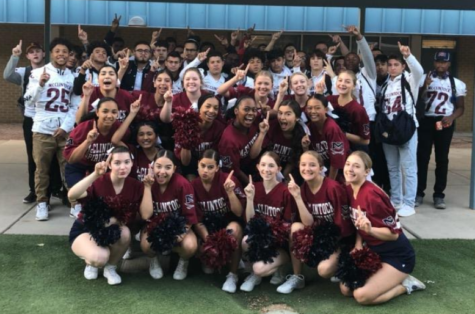 Chargers face Campo Verde in first round of the playoffs
November 8, 2019
A Spirit bus is available through the activities office.  It is free to ride...
Soccer Tryouts start this week
November 4, 2019
The 2019-2020 soccer season has begun! Tryouts are from November 4 - November...