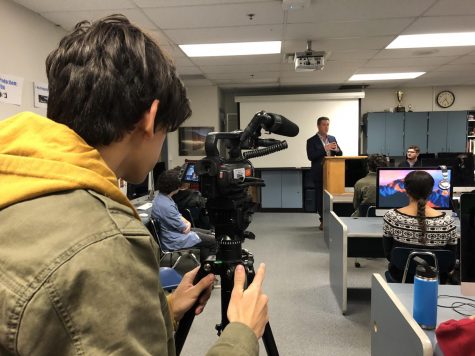 Guidon Staff, Reporter
January 21, 2020
Students at McClintock High School partnered with ABC15 to investigate how teens are consuming their news, and if they trust the source the information is coming from. ABC15's parent company, EW Scripps,...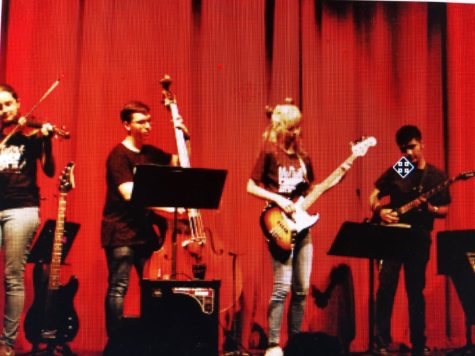 November 6, 2019
On Thurs., Sept. 26, all orchestra levels had their first concert of the year....
October 21, 2019
A McClintock staff member was recognized in the 2019 Celebrating Champions for...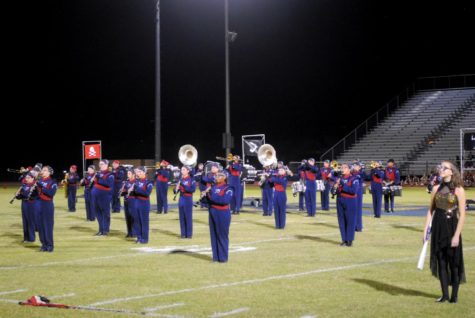 October 4, 2019
McClintock Chargers had a victory in their Homecoming game against Desert Mountain...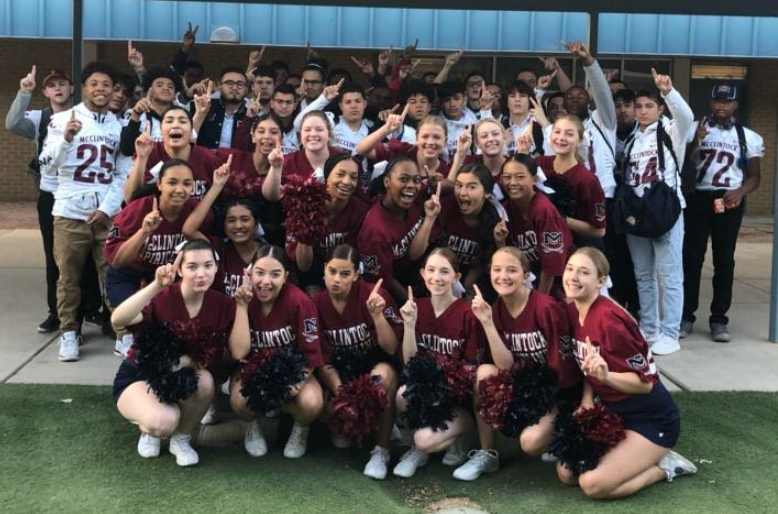 Staff, Reporter
November 8, 2019
A Spirit bus is available through the activities office.  It is free to ride but...
Morgan Kubasko, Reporter
November 4, 2019
The 2019-2020 soccer season has begun! Tryouts are from November 4 - November 8 on...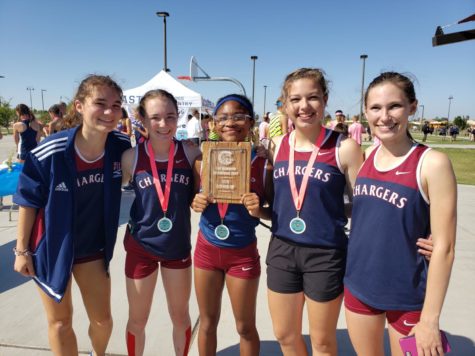 Girls Cross Country place high at meet
October 25, 2019
McClintock girls cross country team took runner's up at the Colt Stampede Invitational...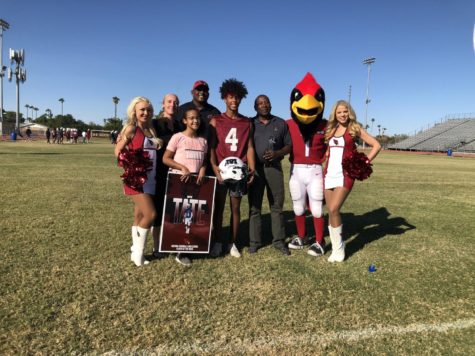 McClintock defensive back named Arizona Cardinals Player of the Week
October 22, 2019
McClintock High School's Bryce Tate was named the Arizona Cardinals High School...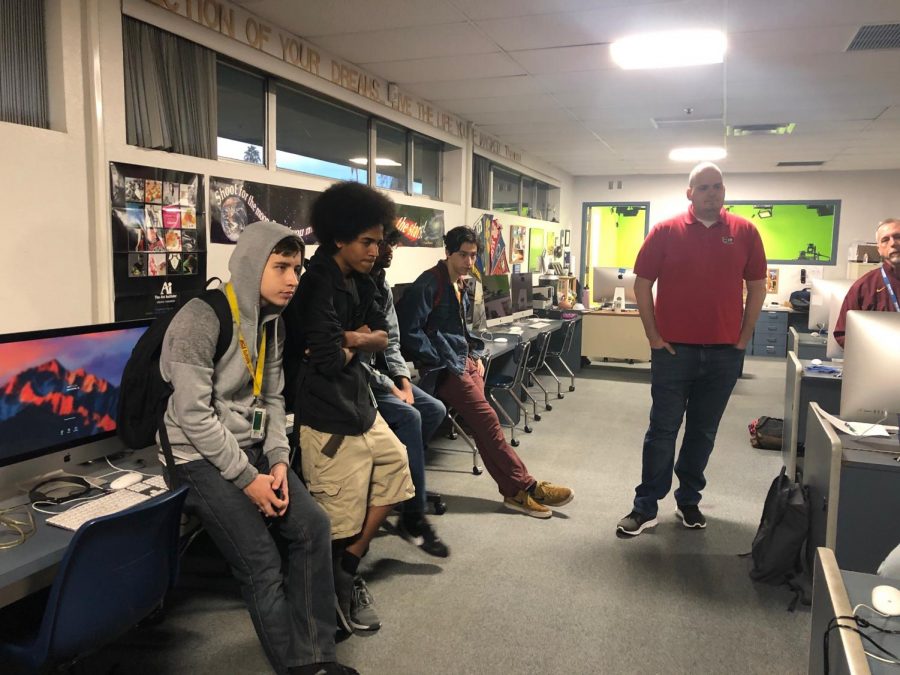 Shaan Chowdury, CTP reporter
February 3, 2020
As part of the interviews for the joint venture with ABC15, students explained how they realize that...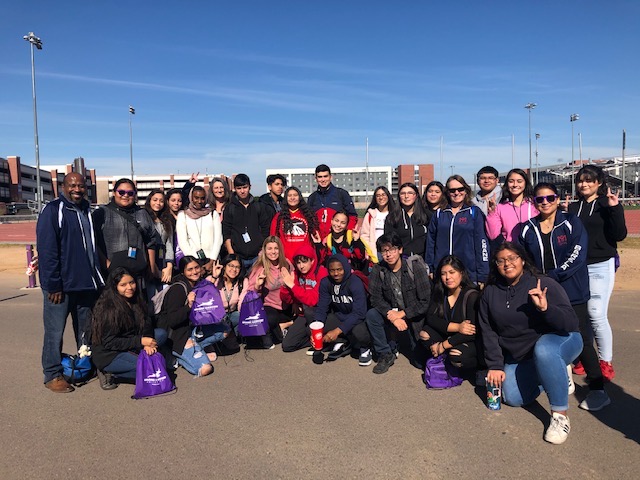 staff
February 3, 2020
All levels of AVID traveled to Grand Canyon University to get a first hand look at what the campus has...
DECA brings home numerous awards from regional business competition
January 21, 2020
McClintock High School took 40+ DECA students to a...
MHS Orchestra Concert this Thursday
November 8, 2019
McClintock's fall orchestra concert will be held...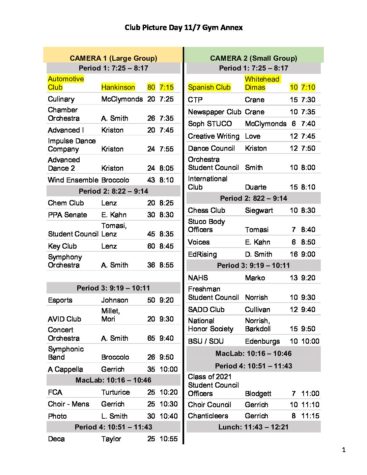 November 6, 2019
On Thurs., Nov. 7th, clubs will be meeting in the gym...