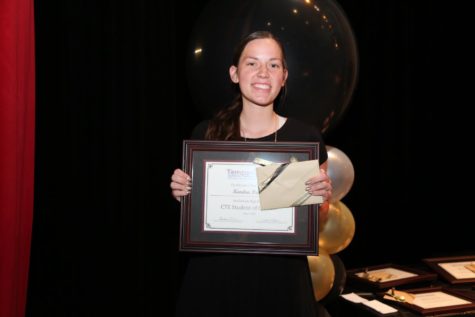 May 9, 2019
Students and teachers from all seven Tempe Union High School District schools were honored during the annual Career and Technical Education awards night, including McClintock students and faculty. Over...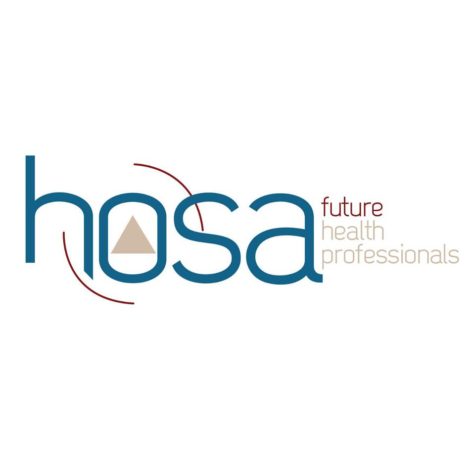 April 30, 2019
McClintock's HOSA club traveled to Tucson last week to compete at the State...
March 27, 2019
A student from McClintock High School was honored during the 2019 Tempe Mayor's...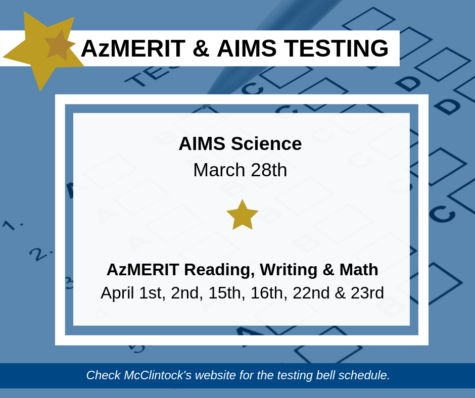 March 25, 2019
McClintock High School students will be participating in AIMS and AzMERIT, two...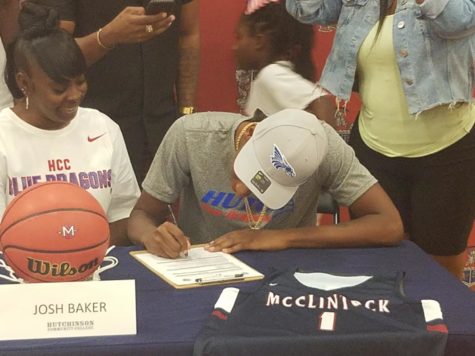 April 4, 2019
McClintock High School senior Josh Baker signed his national letter of intent to...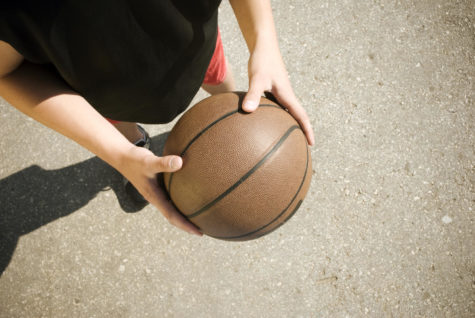 February 14, 2019
McClintock Chargers varsity boys basketball team has advanced to the quarterfinals...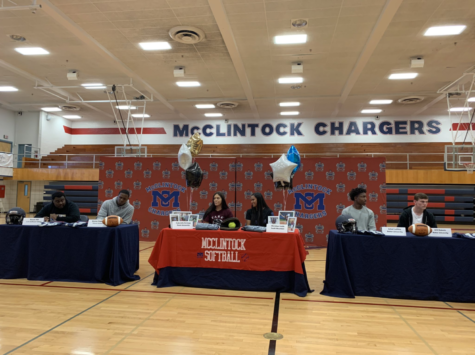 Charger athletes sign on National Signing Day
February 7, 2019
Six Chargers signed their National Letter of Intent to continue competing in...
November 20, 2018
The Basketball game against Tempe High is scheduled for Tues., Nov. 27. Freshman...
Abby Karlin, Editor in Chief
November 26, 2018
If you've had to suffer through every other senioritis Op-Ed piece for the last four years, you've probably read the same stuff I have: wake up at 5 am, balance your schedule,...
McKinley Becraft, Copy Editor
February 6, 2017
(The italicized portion of this is more of my personal thoughts and experiences.) There are pools everywhere. 25 yards, 50 meters, blocked pools, shallow pools, deep...
November 7, 2016
After the Arizona Primary, in which the lines were...
Dealing with grief in high school
November 7, 2016
Everyone has some stuff that they're dealing with...
Dear Jokesters, keep your insensitivity to yourself
November 1, 2016
Normally I write about pretty light-hearted things...