October 21, 2019
A McClintock staff member was recognized in the 2019 Celebrating Champions for Youth Awards, sponsored by the Tempe Coalition. Jose Hernandez, McClintock Food Services Manager, was named the Adult Inspiration...
September 24, 2019
Three students from McClintock High School were named 2020 National Merit Semifinalists. Caio...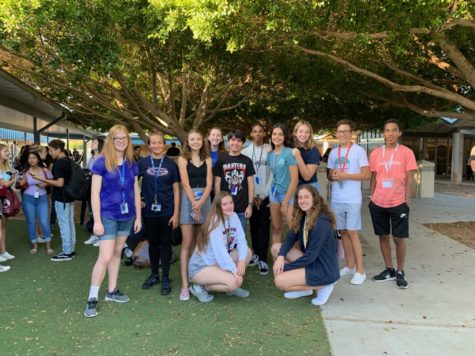 September 13, 2019
Freshman voted the following people as their 2019-2020 Freshman Class Officers: President--Terry...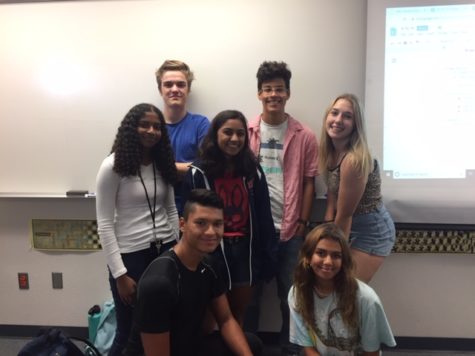 September 13, 2019
Student Council is McClintock's student governing body, comprised of elected...