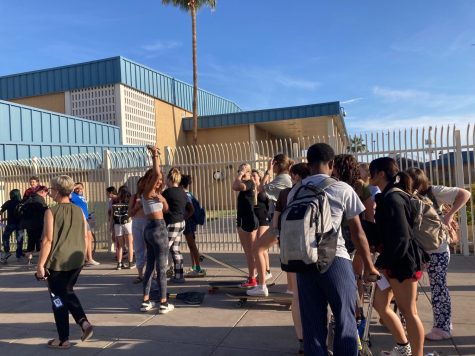 May 18, 2023
"Transportation Day" kicked off senior finals day, as seniors gathered in the student parking lot and biked, scootered, or walked around campus. About 50 people participated in the event, which  will...
May 8, 2023
McClintock's Sustainability Club is partnering with the City of Tempe to revitalize...
May 8, 2023
In February and March, fashion weeks were held all around the world to showcase...
May 2, 2023
There is a vaping problem in our school that needs to be solved and distinguished....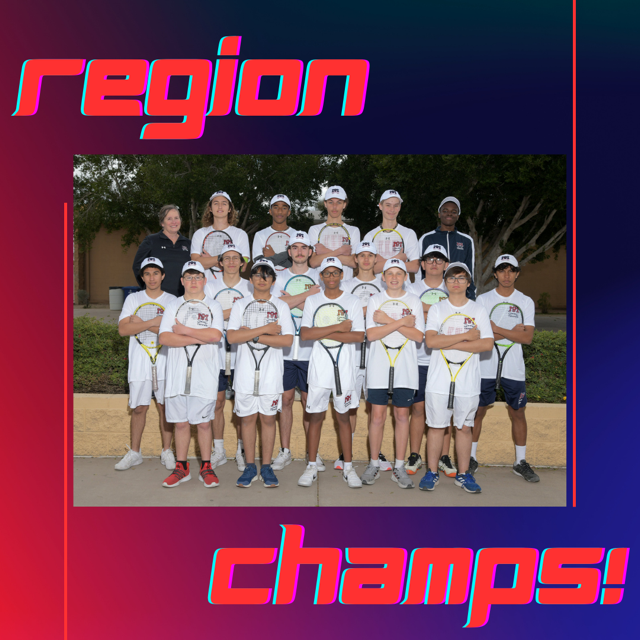 April 26, 2023
In a 7-2 victory over Arcadia, the boys varsity tennis team has taken the section...
December 13, 2022
On December 6th our boys soccer played their first home game against Canyon View....
December 13, 2022
Winter sports season has started, and with it, girls soccer. Captains Ocea More,...
November 7, 2022
Winter sports have officially started at McClintock High School and a lesser...
Joshua Whipple, Videographer
April 27, 2023
In this day and age, anyone with a camera and a laptop can create a basic video. But what really separates...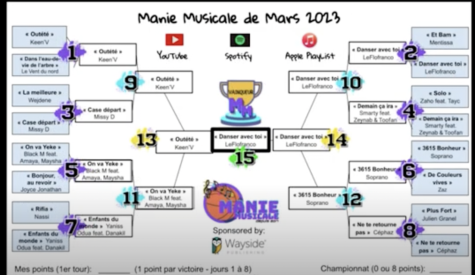 Manie Musicale mirrors March Madness
April 26, 2023
McClintock's French classes, along with French classes...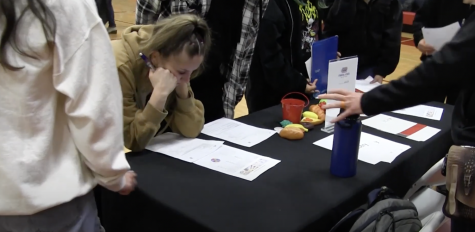 April 26, 2023
The Black Student Diversity Union Club hosted an economics...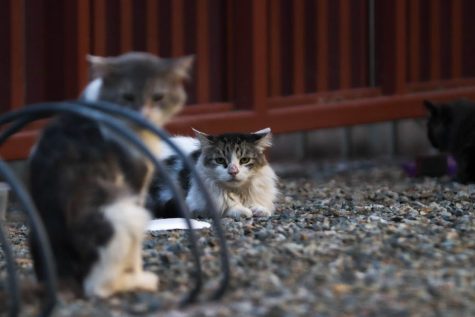 February 15, 2023
Tempe is a city inhabited not only by humans,...