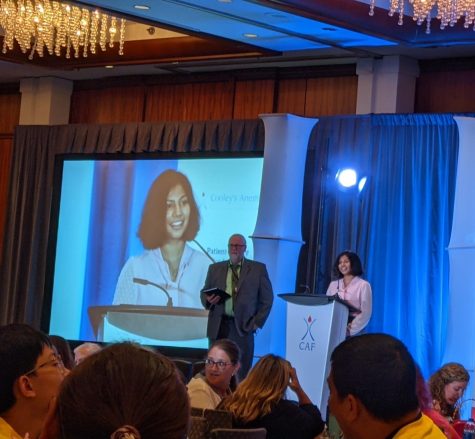 September 1, 2021
Peggy Payne Academy freshman Eashani Ghosh took center stage with her research...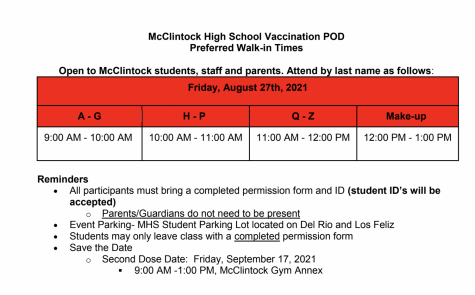 August 24, 2021
Vaccines available soon.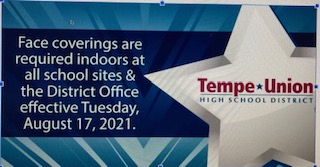 August 18, 2021
As of Tues., Aug. 17, staff and students at all Tempe Union High School District...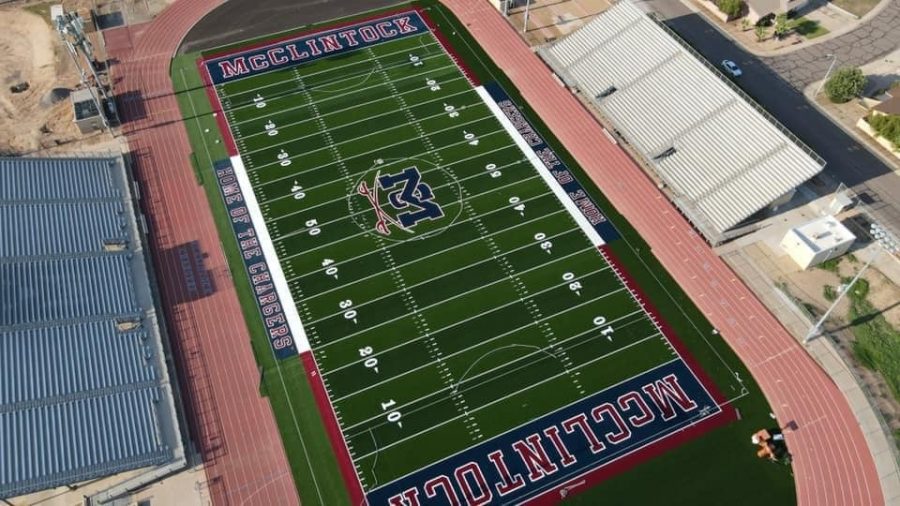 September 1, 2021
McClintock High School is now home to a new turf football field. The field, located...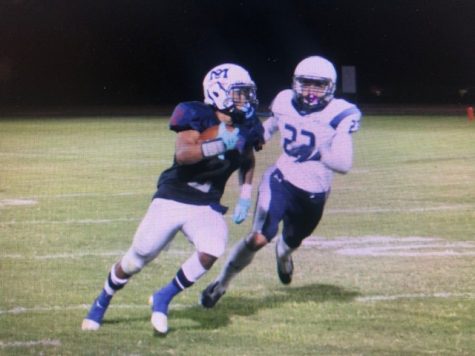 November 17, 2020
Senior Jaden Mason had a total of 322 rushing yards and 19 carries while playing...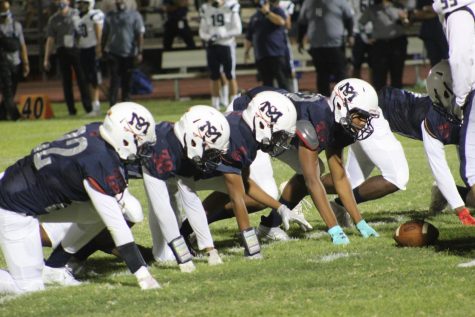 Homecoming game to be live streamed
November 13, 2020
On Nov. 13th, the Charger football game will be live streamed on the MHS instragram...
Coree Palmer, Editor
September 14, 2021
McClintock Choir is proud to present this year's Pops Concert. This year's title is "Stage and...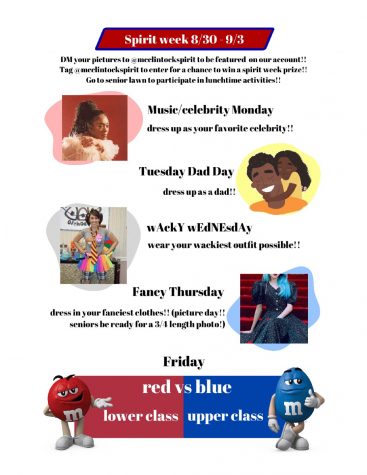 August 27, 2021
"Romeo, You Idiot" kicks off drama season
August 17, 2021
Save the date! The Charger Drama Program is kicking...
November 19, 2020
The royalty was announced at the football game on Friday.