Star Wars awakens after 10 years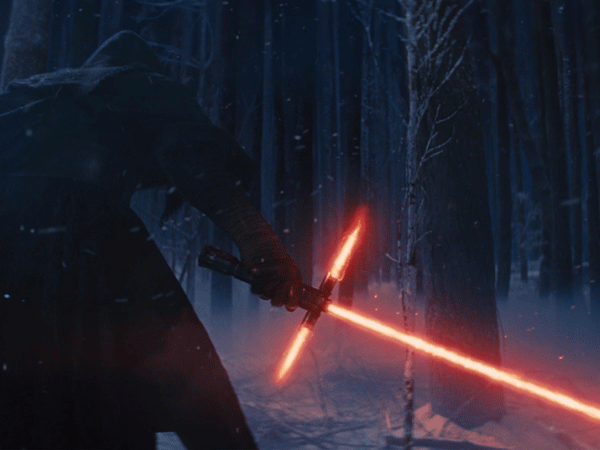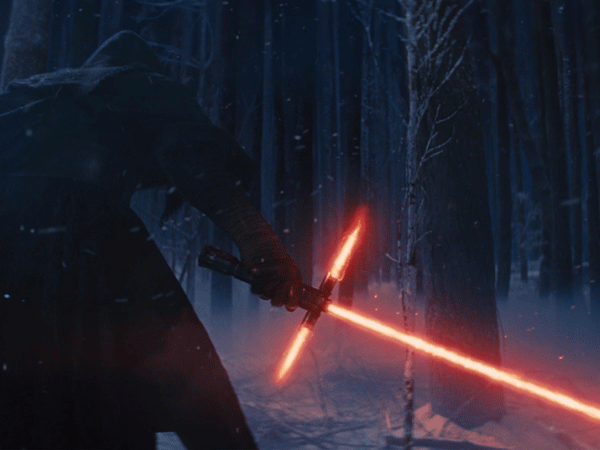 In a galaxy far, far away,  the iconic sci-fi fantasy franchise, Star Wars, has released yet another hit movie.
Star Wars: The Force Awakens, released in theaters on Dec. 18, 2015, is already one the highest grossing movies of all time. Audience were hyped about the release after the first trailer and the third trilogy was announced in 2012.
The movie starts off with the iconic opening scrolling text, which is instant nostalgia. The opening scene was perfect in giving out what the plot of the story was going to be about, as well as the trilogy. New characters are introduced, all with their own interesting personalities that many viewers can relate to. Some have the audience curious and questioning, which is what will definitely be bringing back those viewers when the next movie is released. But, what draws in the older and longer-term fans are the return of a few old faces.The happiness of seeing beloved characters again, aged with time is like reuniting with an old friend that got you through life.
Joining Princess Leia, now referred to as General, is Rey, the girl from the harsh desert scrapyard of Jakku. She is the ideal female hero, strong, courageous, and intelligent. But, aside from her basic description, she has internal conflicts with her identity and forgotten past.
Many of the planetary and galactic scenes were also what drew the viewers in. All of us in the backs of our minds hope that once we are able to travel the universe, that it would look what the movie portrayed as well as the quirky creatures we could meet. There are moments in the movie that hits you straight in the face with the Memory train.
This movie is an experience that will satisfy even the toughest of movie critics and first-time audiences of Star Wars will enjoy it as much as anybody else.