School shutdown extended until April 10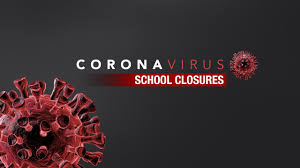 On Fri., March 13, Superintendent Kevin Mendivil announced that starting March 16th, schools would be closed until further notice.  Governor Doug Ducey later announced all schools statewide would remain schools until at least March 27th.
Last week, Governor Ducey and State Superintendent Kathy Hoffman extended the shutdown until at least April 10th.
Teachers will provide enrichment opportunities for all students via Schoology.