Charger boys basketball advances in playoffs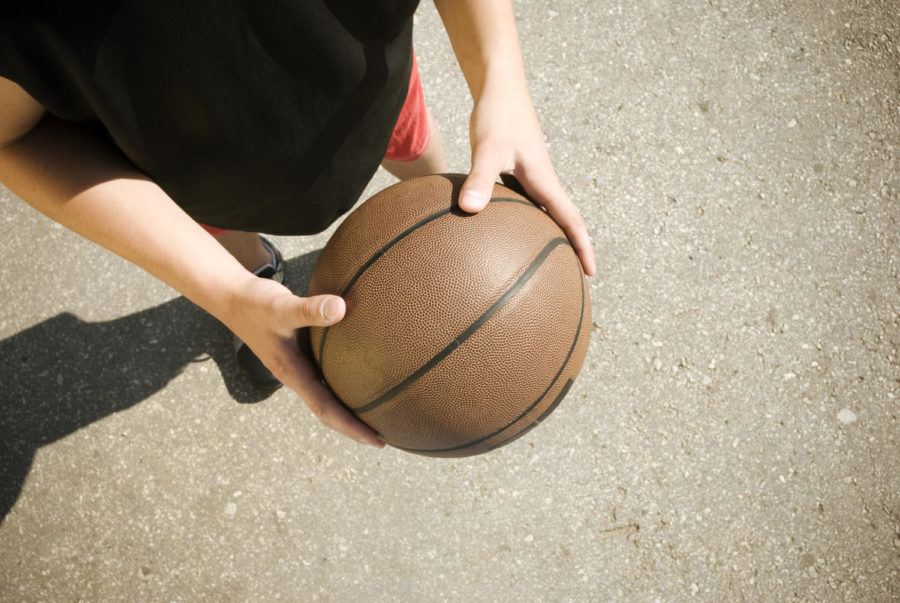 McClintock Chargers varsity boys basketball team has advanced to the quarterfinals of the 2019 AIA Boys Basketball 5A State Championship.
The Chargers defeated Centennial High School in Round 1 at home, 54 to 39 on February 13, 2019. The Chargers are ranked #4, while the Coyotes were ranked #13.