McClintock choir director wins grand prize from Quizlet giveaway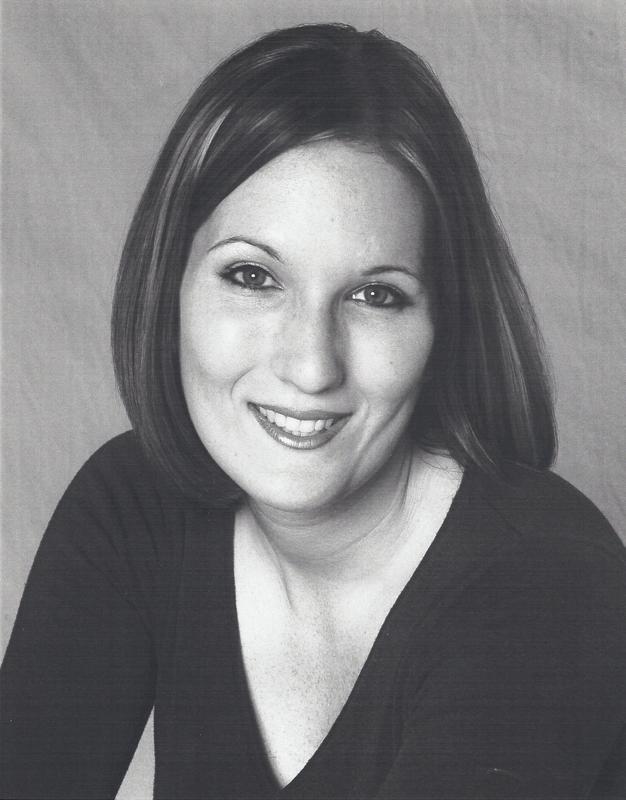 McClintock High School Choir Director Katie Gerrich was named the grand prize winner of Quizlet's Teacher Appreciation Week giveaway.
Mrs. Gerrich, who has been teaching at McClintock for the past 14 years, will receive Quizlet Teacher upgrades for herself and her entire department.
"No matter how mad or sad you are, she is there to be your light, and spark up your mood," Gerrich's nomination read. "She is extremely welcoming, loving, caring and inspirational. She's always there when you need someone to talk to."
Gerrich teaches Mens Choir, Womens Choir, Choraliers, A Cappella and Chanticleers, as well as leads the annual school musical and the annual pops concert.
Quizlet is an online study app that allows students to use interactive learning tools, like flash cards and games, to study. Quizlet's mobile app and online platform is used by two-thirds of high school students across the country.