PPA kicks off year with a pizza party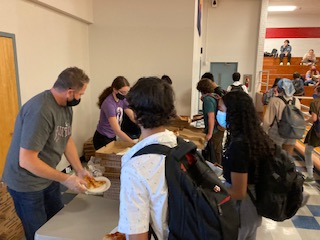 Last Friday, PPA students from all grades came together for a pizza party in honor of the new school year.
"It was hip," says Josephine Boucher, a sophomore at Peggy Payne.
We can't wait to see what the next community building event will be.