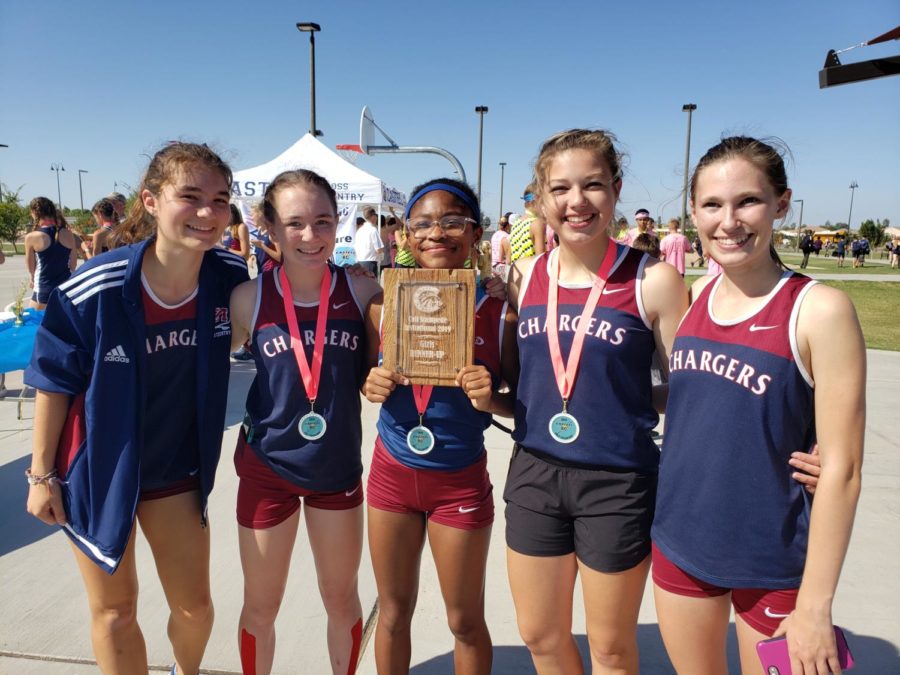 McClintock girls cross country team took runner's up at the Colt Stampede Invitational Cross Country meet on Fri., Oct. 18th,.  The boys team also ran a great meet.
"Everyone ran personal best and we are now ranked #1 in our section for division 2," head coach Kylee Kieser said. "The boys also ran awesome,"
Freshman Taven Sanders finished in the top 10 broke 17 minutes and was recognized as the top freshman at the meet.
The girls team also came in second place at the Tempe City Meet.